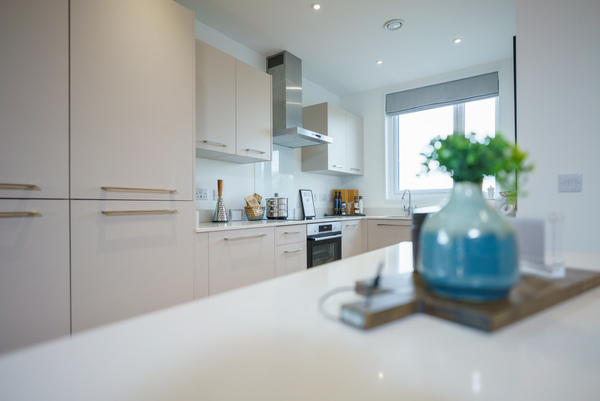 High quality homes for a better quality of life
Civic Living is a new housebuilding venture by Urban&Civic that offers well-designed, high-specification and sustainable 2-3 bedroom homes in desirable locations around the country. Experience effortless living with spacious rooms, quality specifications & environment-friendly technology. Spend less time looking after your home and more time doing what you love.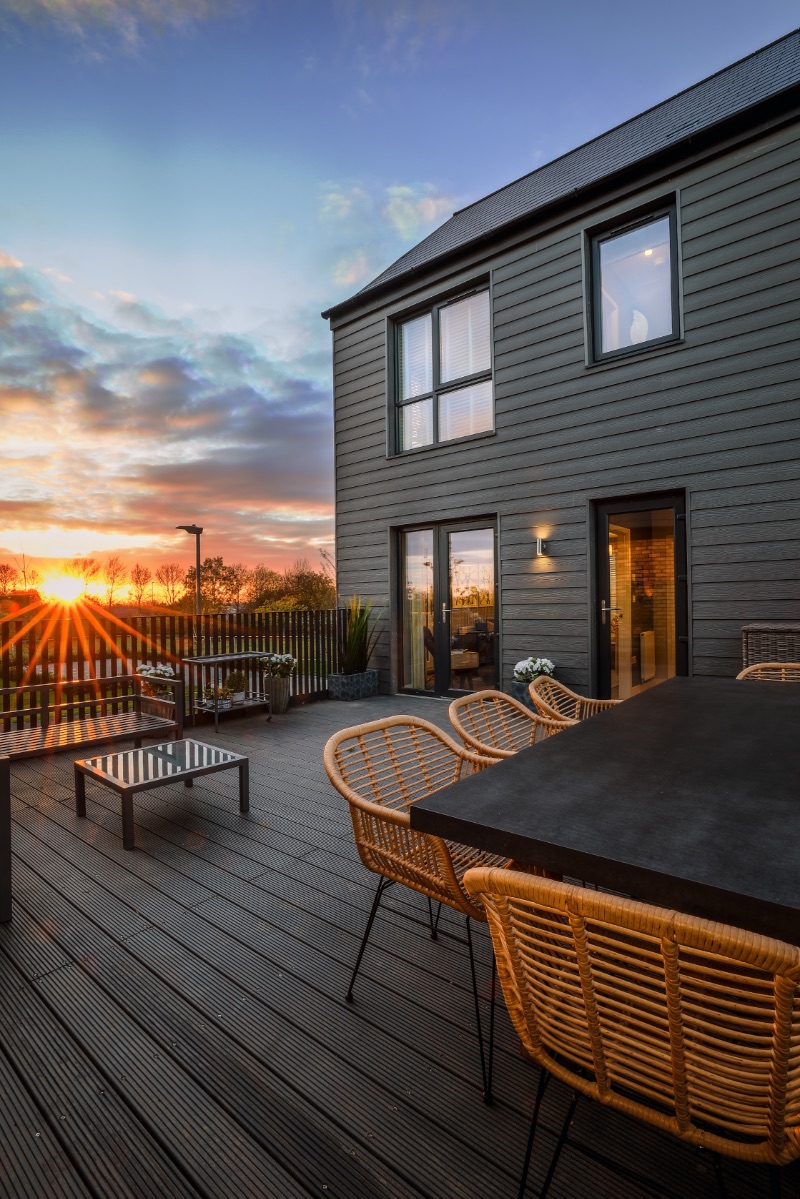 A new way of buying a home
Our homes are thoughtfully designed with a leading-edge in sustainable lifestyles. Homes maximise space and light, where function and form are one; life is improved with intuitive design and money is saved with innovative energy solutions.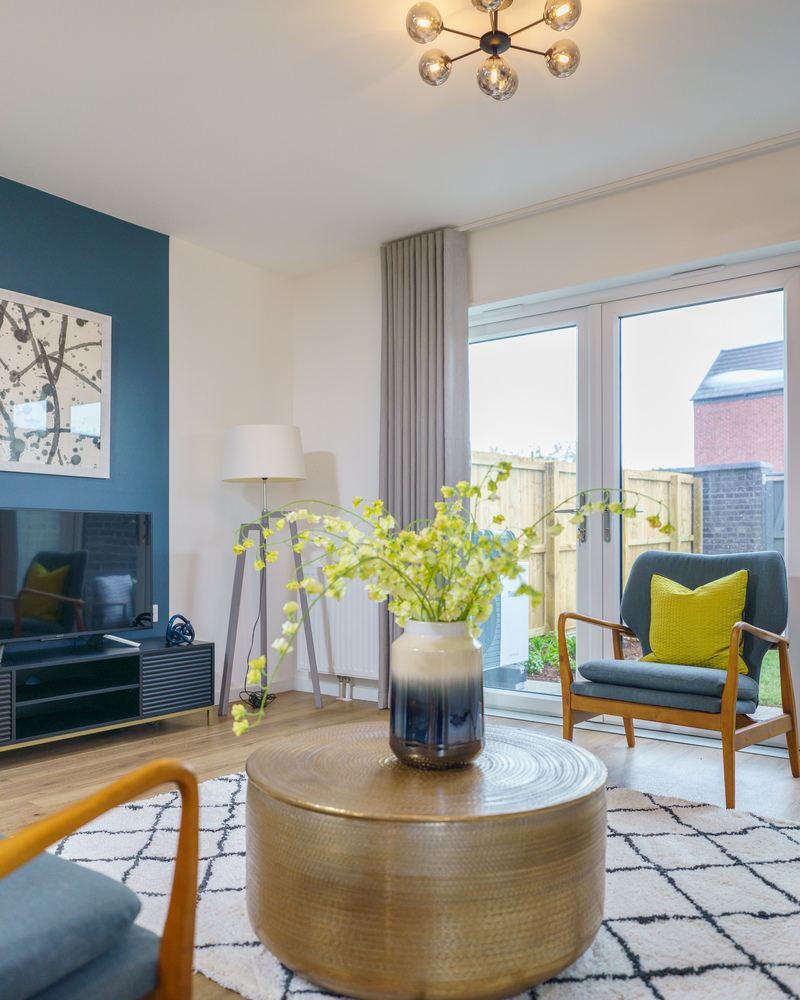 Your new home is situated in a prime setting surrounded by abundant countryside. Extensive walks, cycleways and green spaces and there to explore, as well as having great connections to amenities and more.